Get in front of your customers like never before with MediaREADS.
Connecting with people throughout their daily journey
Buses are essentially moving billboards. They follow people throughout the day, canvassing the busiest areas of our cities and providing exposure to local commuters, drivers, and people on the street.
Bus advertising is a unique opportunity to go where people are, throughout their journey, sharing your messaging in all the areas in which they live, shop, work and play
Bus advertising is designed to market to consumers in a direct, and easy to understand, format. Bus advertising delivers, for the most part, clear, universal messages that centre around food, hospitality, fashion, upcoming events, listings, lifestyle branding, and a plethora of other fields.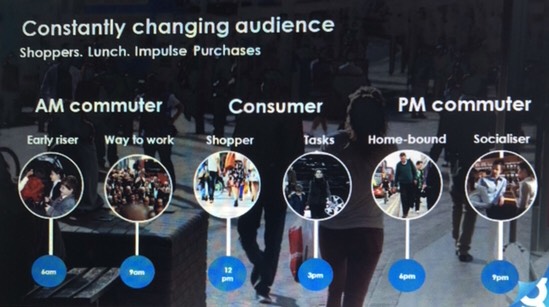 These messages can be seen wrapped around a bus, interestingly used in bus shelters, and inside the vehicle to give consumers a reason to look out.
Bus advertising is a triumphant OOH mechanism geared towards everyday people on-the-go. Advertisers use bus advertising because they are guaranteed a great reach at an affordable cost, depending on size, area, and longevity. It's effective in reaching out to both men and women, of various age groups, because awareness about a product/service sees no gender, really 75% of consumers take action after seeing an indoor ad, which likely includes visiting a website from the call-to-action.
Exterior bus ads have the effect to generate a mass reach very quickly. Their large presence, in an outdoor environment, make for a high number of impressions for people not limited to commuters. Consumers are 33% more alert when outside their homes making lasting brand impressions an important device. There is also no seasonality when it comes to exterior bus ads. Levels of awareness throughout the year for bus advertising in an outdoor space stay, on average, the same. The season holds no bearing on the campaign's effectiveness.
Bus advertising offers exposure to local commuters, drivers and pedestrians. These 'moving billboards' are typically displayed on the bus exterior and come in a variety of sizes and high-impact formats to reach your audience.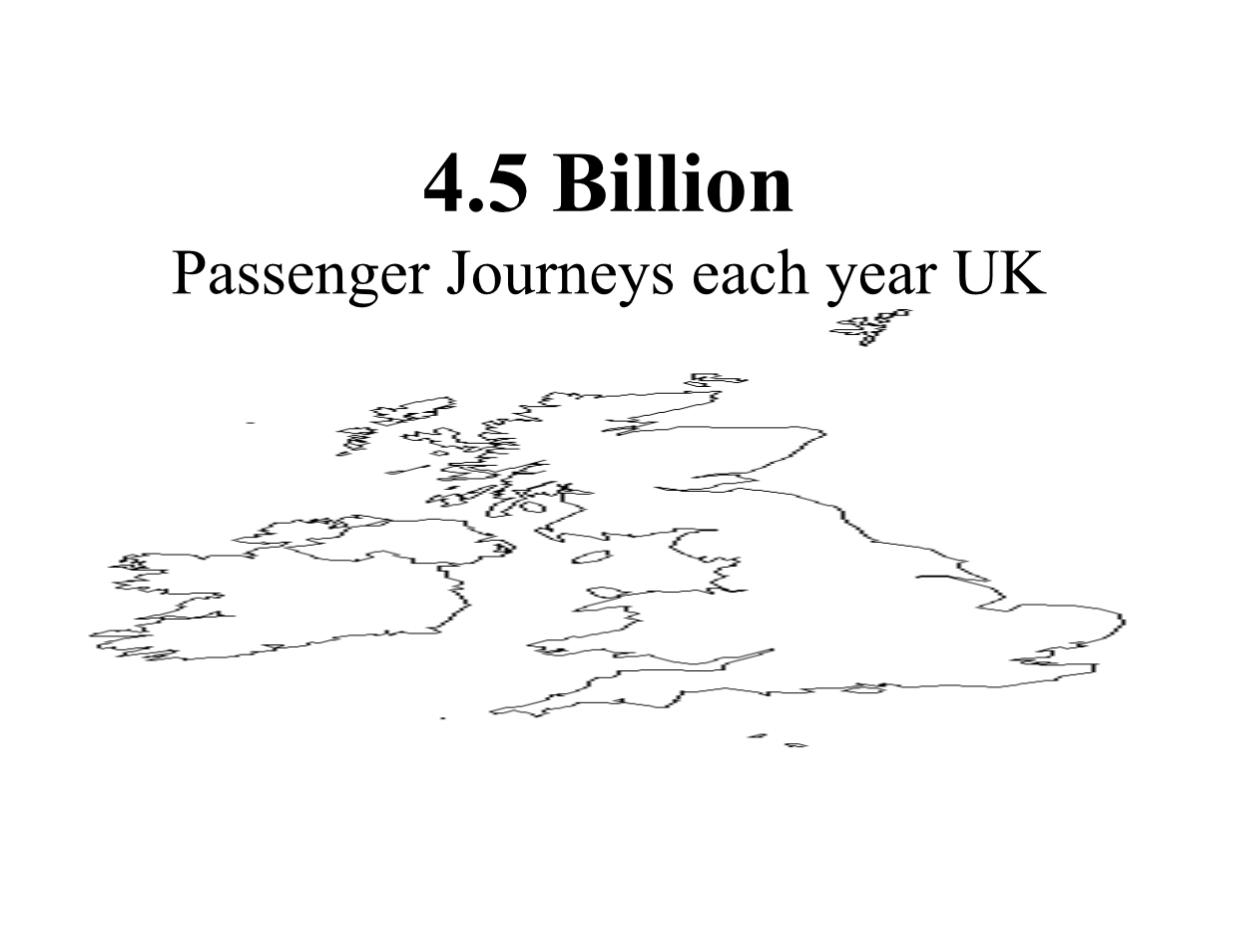 Available in various sizes and formats, from side panel displays to fully wrapped buses Bus rear –  Mega-rear –  Street-liner –  Super-side -T-side – Passenger panels –
Move throughout major and secondary arteries and the busiest streets in major cities
Seen by pedestrians and vehicular traffic from multiple directions, simultaneously
Target specific demographics based on route and deliver exposure where other out-of-home advertising may be prohibited
Wraps and embellishments make your ad stand out