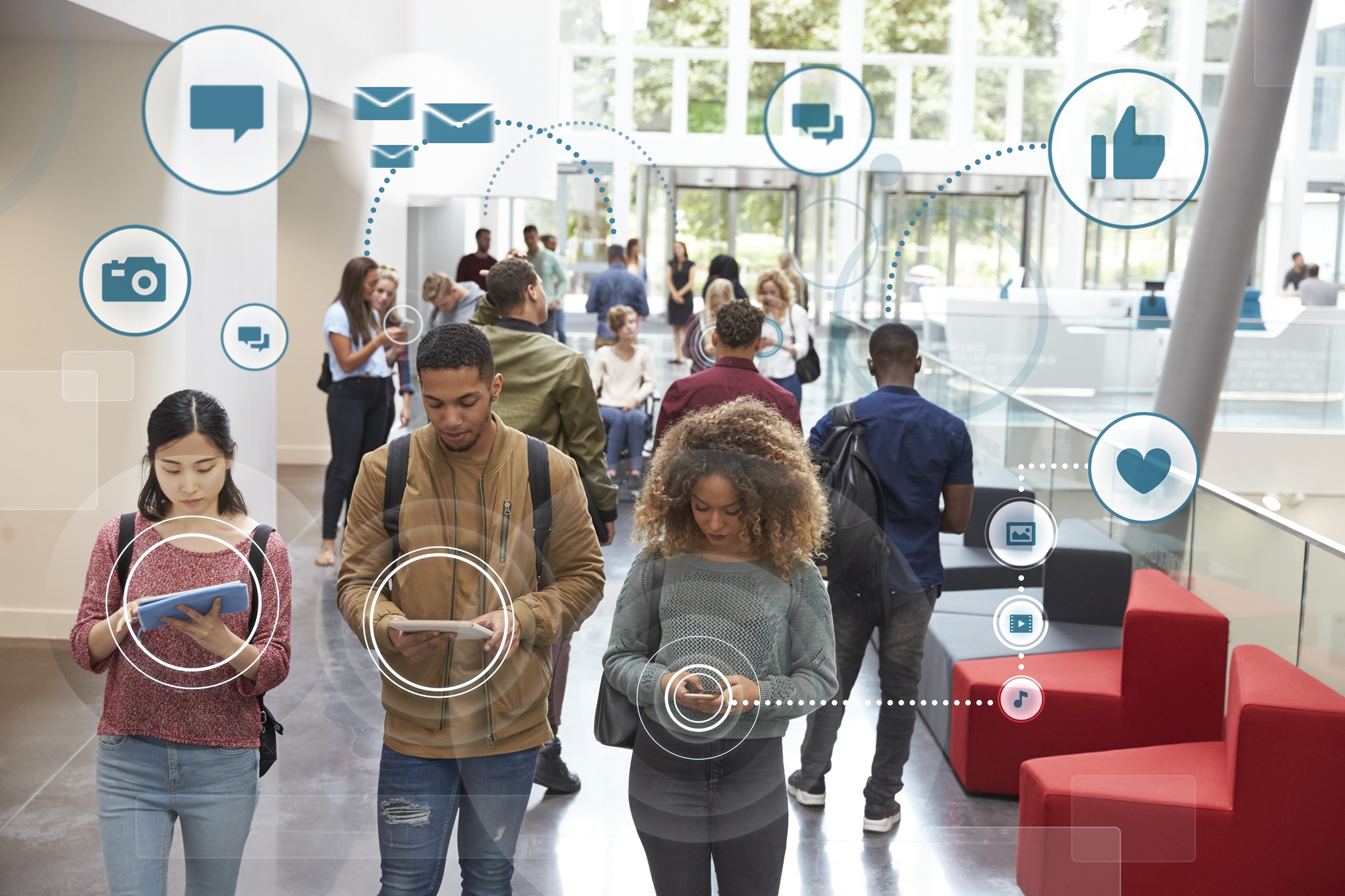 SOCIAL MEDIA
Social media has become an established tool to engage and maintain customer loyalty. However, its successful use involves a balance between promotion, public relations and corporate social responsibility, with nearly half of the world's population using social media platforms, they're a natural place to reach new and highly targeted potential customers
Social media posts and ads are key ways to drive traffic to your website, In today's digital world, every business recognises the need for having an online presence and a good one at that. A huge part of having an effective online presence is social media. Regardless of what you're selling and to whom, social media is a powerful tool which helps you grow your brand. Additionally, if you have your social media marketing strategy in place (organic and paid), it can exponentially boost your bottom line. While social media is a great resource to engage current customers, it can also actively drive your sales. It is also one of the best ways to get in front of potential customers, especially through targeted advertising.
People who have a large following on social media and can draw the attention of that following to your brand. Interacting with consumers on social media is an important marketing strategy for small businesses. Using social media helps you build brand awareness, increase your customer base, and connect with current customers. Of course, social media management is a time-consuming task, and when you throw in the nuances of advertising on social media as well, it makes you wonder if it is truly worth it.
If you feel like you could be doing more with your social media campaigns, or would like to use social media differently for your brand, have a free strategy session with us. We can discuss your options and make your brand the most socially savvy it has been!
However, if used wisely, social media can become the most powerful tool to increase brand recognition, improve your website's search engine rankings, boost traffic to your website and ensure higher conversion rates.
Whatever the nature of your business, the main aim of any business is to generate more sales. And when you use social media marketing for a business, you tend to have more chances of having good sales. For more information about how we can help grow your business, Contact Us
2,045 total views, 3 views today